Eldon Guerrero, BROKER, REALTOR® CNE
"I chose (and stayed with) Windermere because of the wonderful support from Corporate, Branch Management and Staff Support. As a new agent, it was important to me that I had the right environment that would allow my new business to thrive. The Redmond office, with hands-on management and ultra-responsive staff, ensured my initial (and continued) success. I only wish I had gotten started earlier with Windermere Redmond!"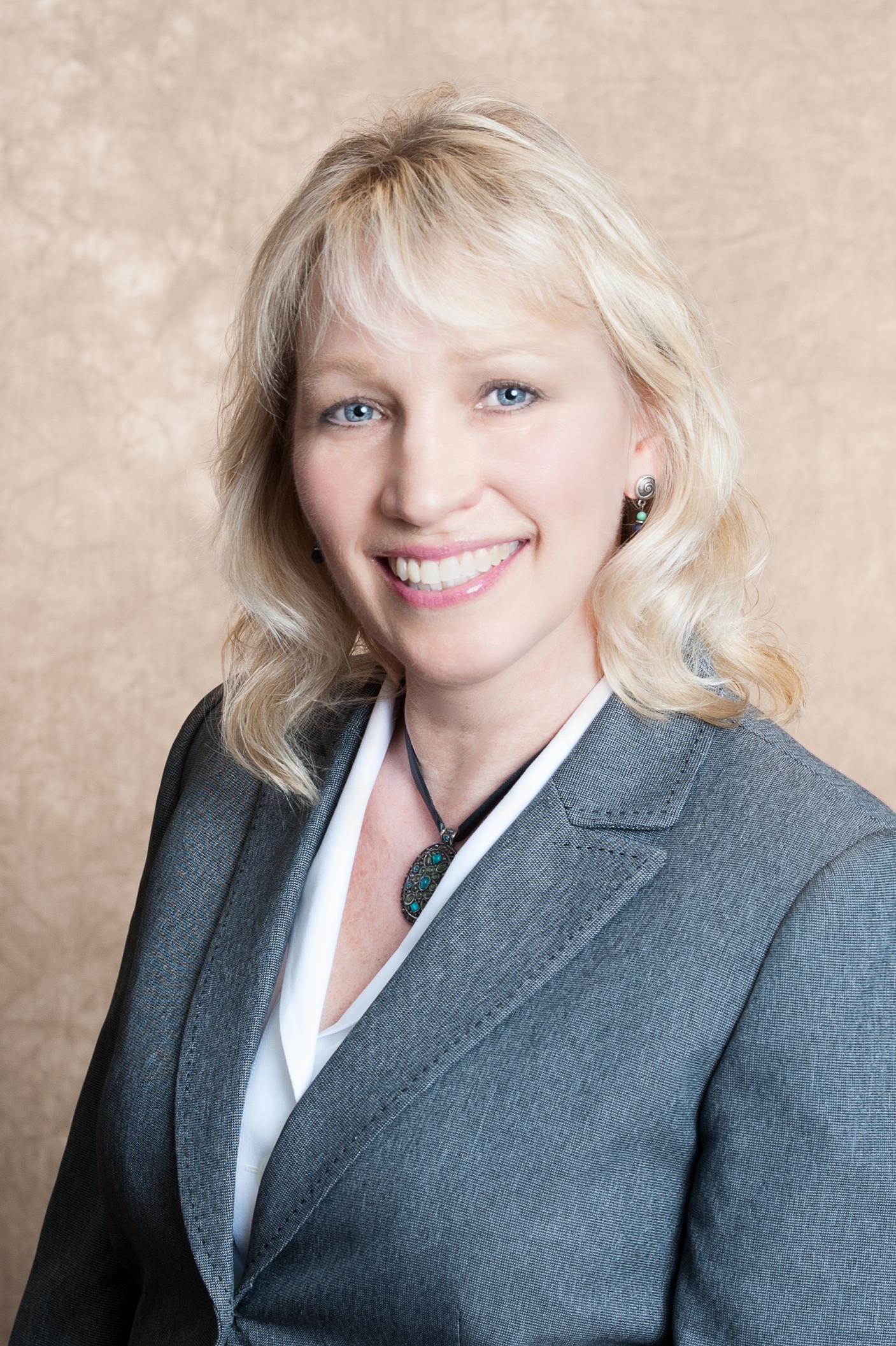 Kristi Vellema, BROKER, REALTOR® SPR, CNE
"More than 10 years ago, I began this journey with Windermere Redmond. I was looking for a good company with a first-rate reputation. Not only did I get that, but I found a place that epitomized the "Windermere Way," which was "Associate with great people. Give them a great place to work. Give them the best tools. Pay them well. Then, get out of their way." With the Redmond office, I also get brokers who WANT to build strong relationships with each other. They are not only willing to share knowledge and know-how, but consistently rely on colleagues and managers for help and advice. Every broker wins, achieving greater success and realizing fewer mistakes."
Lara Brown, MANAGING BROKER, REALTOR® CNE, ABR
"I chose the Redmond Windermere Office because in order to be the best, you need to work with the best! With the nicest office on the Eastside, my clients feel confident they are choosing the right broker to represent them the minute they walk into that first meeting. The excellent support staff and awesome collaborative spirit within this group, has brought my business farther, faster than it would have without them! They say "Team Work Makes The Dream Work" I couldn't have found a better team to do just that."
Shelley Elenbaas, BROKER, REALTOR® Relocation Specialist
"I feel privileged to work with the well-educated and hard working brokers and staff at the Redmond Office. Definitely a positive and supportive work family! Even as an experienced broker, I am always learning from this incredible group of talented individuals. Unlike some offices, we are encouraged to exchange information and work together, not compete against each other. The result is a fantastic office environment that I'm excited to work in and the ability to offer the best service knowing I have the backing of a true team."