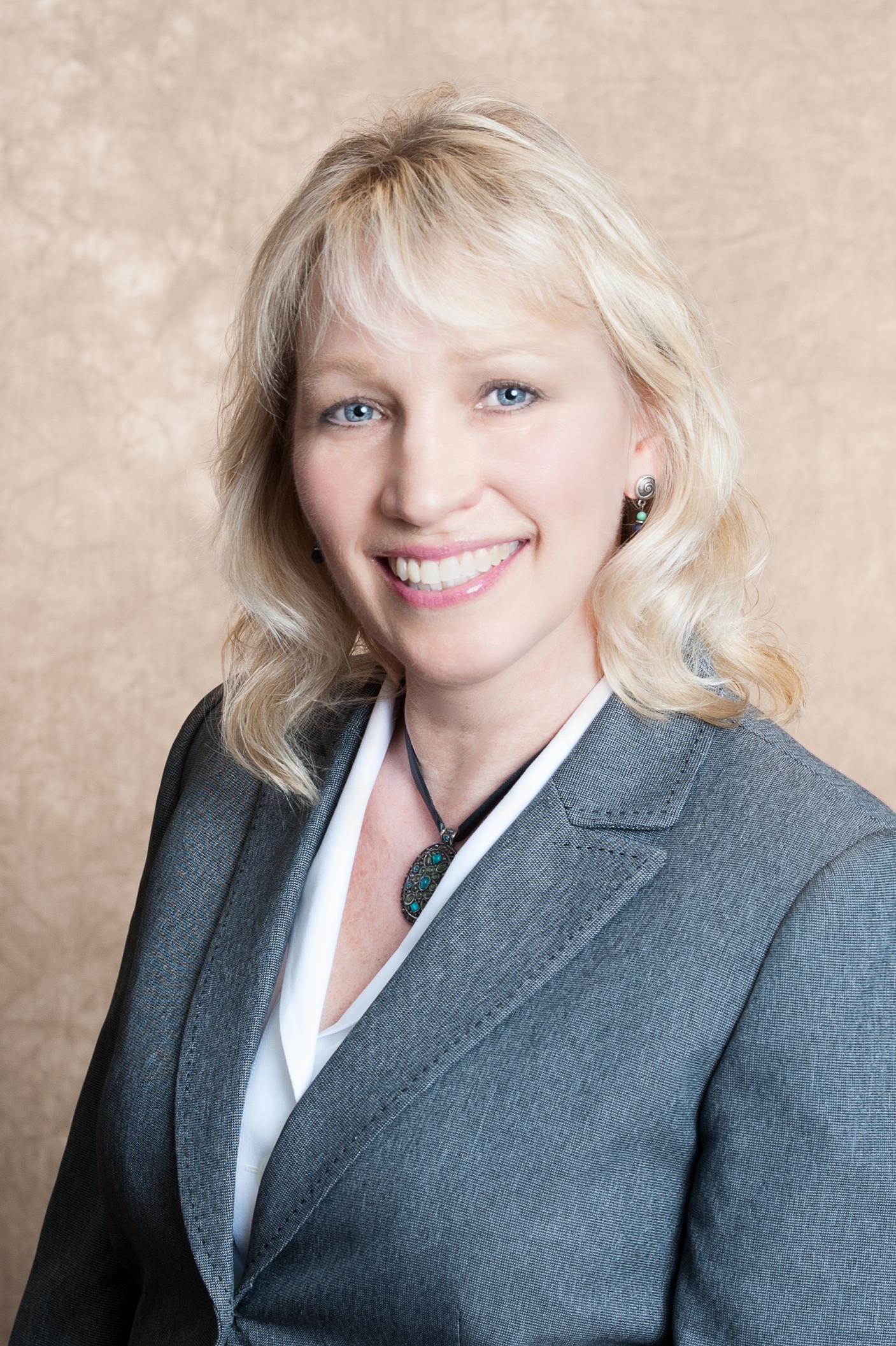 Kristi Vellema, BROKER, REALTOR® SPR, CNE
"More than 10 years ago, I began this journey with Windermere Redmond. I was looking for a good company with a first-rate reputation. Not only did I get that, but I found a place that epitomized the "Windermere Way," which was "Associate with great people. Give them a great place to work. Give them the best tools. Pay them well. Then, get out of their way." With the Redmond office, I also get brokers who WANT to build strong relationships with each other. They are not only willing to share knowledge and know-how, but consistently rely on colleagues and managers for help and advice. Every broker wins, achieving greater success and realizing fewer mistakes."
Lara Brown, MANAGING BROKER, REALTOR® CNE, ABR
"I chose the Redmond Windermere Office because in order to be the best, you need to work with the best! With the nicest office on the Eastside, my clients feel confident they are choosing the right broker to represent them the minute they walk into that first meeting. The excellent support staff and awesome collaborative spirit within this group, has brought my business farther, faster than it would have without them! They say "Team Work Makes The Dream Work" I couldn't have found a better team to do just that."
Shelley Elenbaas, BROKER, REALTOR® Relocation Specialist
"I feel privileged to work with the well-educated and hard working brokers and staff at the Redmond Office. Definitely a positive and supportive work family! Even as an experienced broker, I am always learning from this incredible group of talented individuals. Unlike some offices, we are encouraged to exchange information and work together, not compete against each other. The result is a fantastic office environment that I'm excited to work in and the ability to offer the best service knowing I have the backing of a true team."
Jody Epstein, BROKER, REALTOR®
I finally found the perfect spot at Windermere Redmond. Having been in the business for almost fifteen years I know the importance of finding the right brokerage and management. I truly feel the managers are part of my team and are vested in my success. They are more than just knowledgeable, they are accessible. Whatever comes my way, I know they have my back and are available to help. In addition they have created an amazing culture of camaraderie among staff and brokers. From day one, I was welcomed with enthusiasm that has yet to subside. I have never felt so "at home" and only wish I found this office sooner!
Davinder Rai, BROKER, REALTOR®
In meeting with Susan and the very competent staff at The Redmond office I knew this was the place for me. The office is very collaborative and all the agents are very helpful should you have a question. We couldn't do what we do without the awesome support and help from the staff. No matter the question they go out of their way to make sure you get the support you need. It is clear Susan works very hard to build that culture. I believe in getting training upfront so I can set up my systems correctly and efficiently. Susan provided the training, answers and support needed to get me on track while setting up my business. My first few transactions I got the hand holding and support I needed, at all off-business hours from Susan. I value how invested Susan is in making sure you are armed with all you need to make your business a success.
Jack Meehan, BROKER, REALTOR®
It was an easy choice for me when starting my business. The first reason is what the larger Windermere brand means to your clients. The Windermere brand gives you instant credibility and validates to your clients that you have incredible resources, education and training at your disposal. The second reason is what it means to you... SUPPORT. The cutting edge tools, plethora of training available, Windermere unique products for your clients, and willingness to help from the amazing staff are all critical for both initial and long term success. The staff and leadership in the Redmond office are incredibly supportive and will do whatever is needed to ensure your success. Come join us!
Bo Lundgren, MANAGING BROKER, REALTOR®
I've been with the Windermere Redmond since 2015, when I was just starting in sales and living in Bellevue. I live in Seattle now, but I still work at this office because I absolutely love the familial feel and see the value on being on the eastside. There are many Windermere branches out there, but the Redmond office's smaller size lends itself to a greater emphasis on education and cohesion among brokers. I couldn't see myself at any other branch!